The engagement ring was only 3 months old.  It was given to Shannon when Brandon proposed to her in Ireland. Forward 3 months… I received a call from Shannon stating that she had lost her engagement ring on the beach in Sea Isle City NJ.  After a quick 15 minute search the ring was found and returned!
The couple was extremely happy that they could continue their vacation!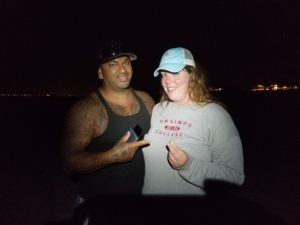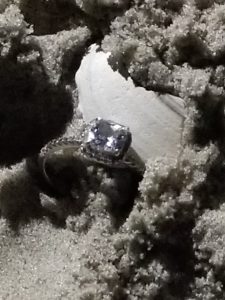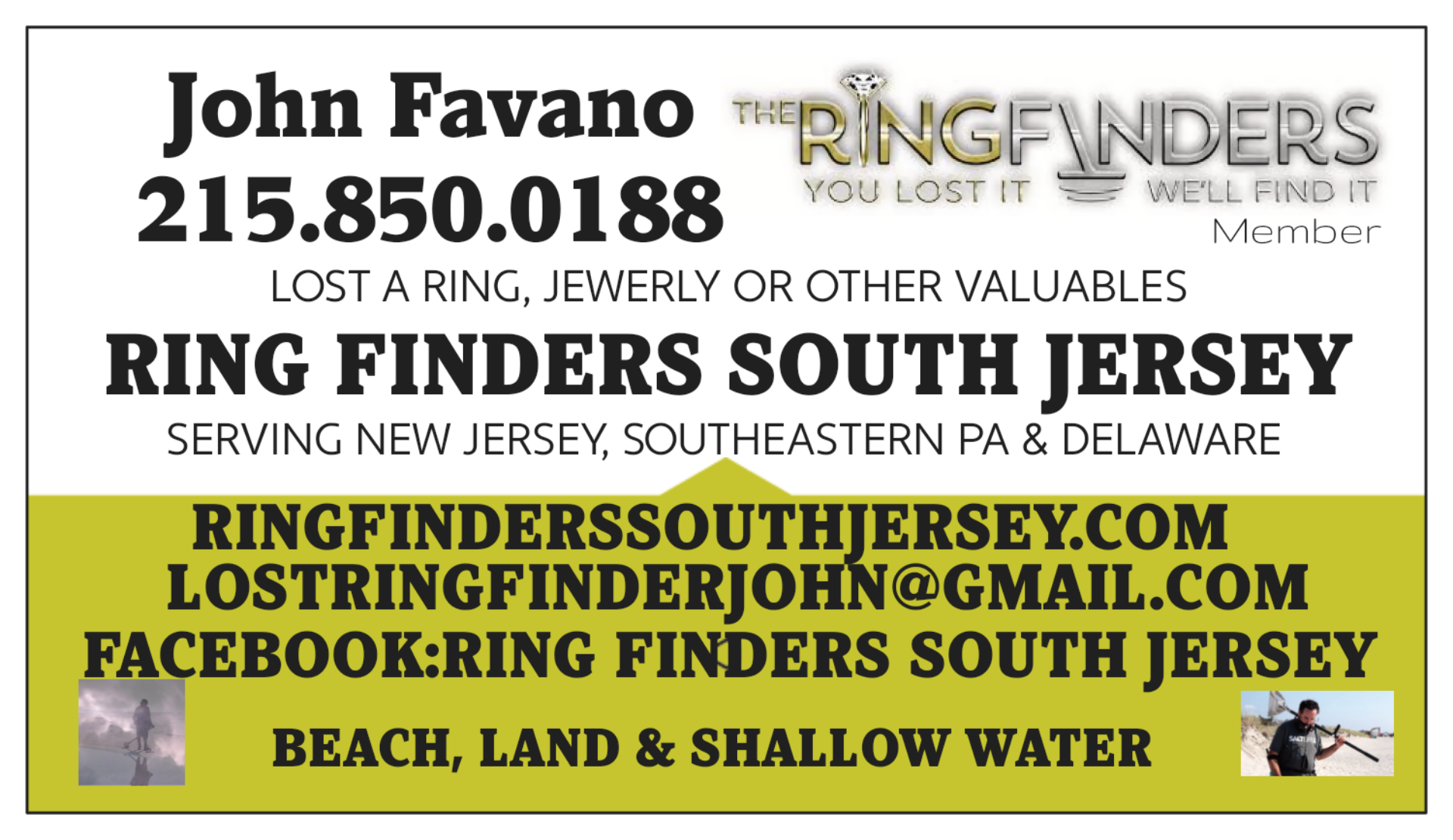 Find my lost ring in the sand.