Received a call from Caleb that his newly engaged to fiancé Nichole (less than a week), had lost her engagement ring while out tending to the farm animals on their farm. They had looked for hours into the night with flashlights, metal detectors and many eyes to no avail.
We set up the date/time for me to come out to attempt to locate and home to give it back to Nichole.
I got off at 2pm, drove 2 hours and met up with Nichole and her mom. They proceeded to tell me the details, areas to search based on where they were and what they were doing leading up to her losing her ring and later realizing she had lost it on the farm.
We started in the goat pens 3 without goats and 2 with goats. I cleared them and then proceeded to the other areas to search. I cleared them and then expanded my search a little further from the areas in question. I kept going over them over and over again for over 2.5 hours!!
Finally, as a LAST effort to clear one of the pens that had goats in them. I stepped back in and scanned the pen with the female goats were being kept and heard a signal in the hay. Bent down and used my pin pointer and BOOM there was her ring! I had just barely missed it the first time I had gone in there!!!
Her mom had known I found it and we set up a story/surprise to capture her reaction on video!! Her reaction was PRICELESS!!!!
It's moments like this, passion for the hobby and surprise of reuniting the item to its owner, is why I do this hobby and am a proud member of « The Ring Finders .com » Directory!
TIKTOK video link:
https://www.tiktok.com/t/ZPR7uCLYX/
****************************
2023 ring count: 351 FTY
****************************
20 – Total recoveries/returns FTY
81 – gold rings FTY (6 recoveries – 3 returns) – (5 class rings – 4 US / 1 MEX)
92 – silver rings FTY (1 recovery, 1 return & 1 coin silver) 1×3 in 1 silver ring
3 – platinum (2 recoveries) – 1×2 in 1
1 – platinum & gold (1 recovery)
1 – gold & silver ring (1 recovery)
1 – Pandora LTE MET 54 (silver and palladium)
1 – silver 828 ring
1 – tantalum (1 recovery)
5 – titanium (1 recovery)
14 – tungsten (1 recovery)
1 – lustrium – (1 recovery) (1 class ring)
151 – mixed – copper – steel – aluminum – junk rings FTY
"DIG IT ALL, SAVE SOME RINGS & BURY THE DRAMA!"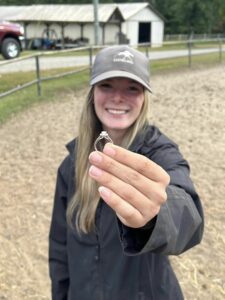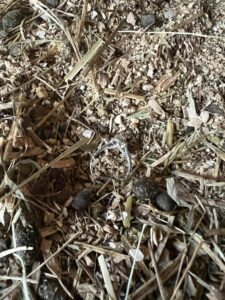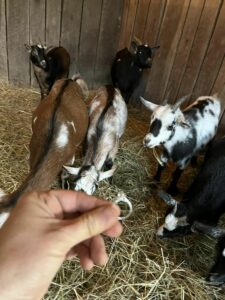 Thank you for reading my blog, please tell your friends about TheRingFinders.com