The Ring Finders Metal Detecting Service Houston, Texas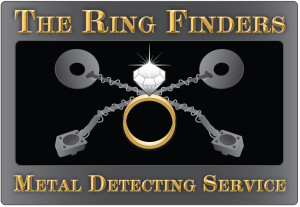 The Ring Finders Metal Detecting Service
We can search virtually any location, some of the most common places are parks, lakes, beaches and even your own front yard…If you lost your « Ring » or other precious item…We can find it!
We train regularly and use the best Metal Detecting Equipment available insuring the greatest possibility of finding your lost possessions.
www.theringfinders.com/john.volek
Don't wait… Call now!
John Volek
281-330-7758