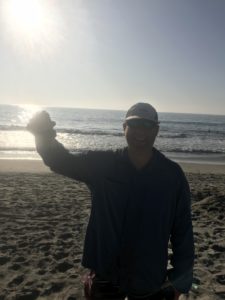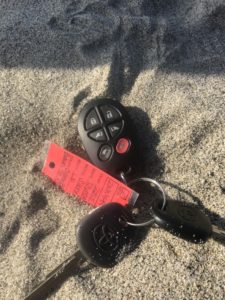 The Ringfinders Metal Detecting Service has helped return another lost item at a San Diego beach. OPEN NOW! Call 760 889 2751
I recieved a call from Tom who had lost his keys at the beach.Fortunately I live nearby plus arrived within 20min to find this set of Keys in less than 10 minutes of searching with an advanced Metal Detector.Happy New year!
What you think maybe lost forever could easily be found by an experienced member of Theringfinders.